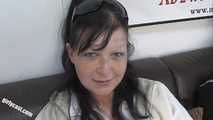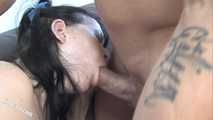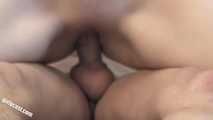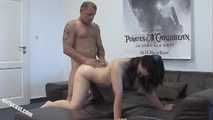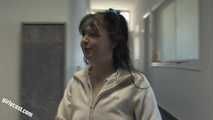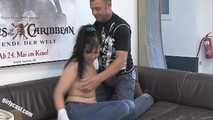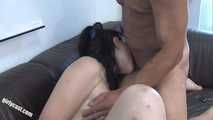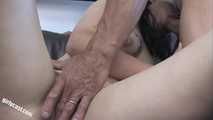 We cast Mandy the security girl
Mandy 24 years from Mecklenburg-Vorpommern has made her way to us in HQ to participate in a casting. She got the tip to contact us from a buddy.
We thought that the little girl is seriously interested in working as an actress on the side, in reality the play was just horny. That's why there will only be this video of her. She never did anything on camera after that.
Mandy just wanted to get fucked properly again by someone who had what it takes. The fact that the camera was running didn't bother her at all and there was still some coal. Mandy lets our Uwe take care of it, you can see that she did not do it for the money and the camera. She enjoys every nudge in her pussy.
For you here now the Uncut version including Behind the Scenes recordings
Show more