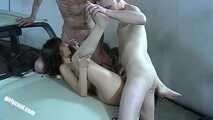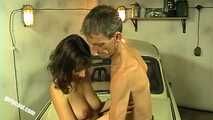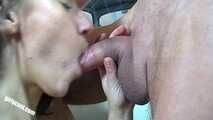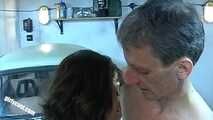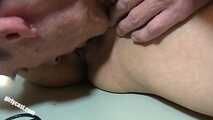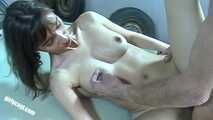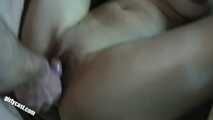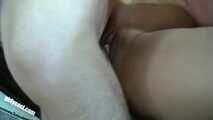 The sweet Mandy - threesome on a Trabi
Mandy has problems with her Trabi, somehow the box does not want to start. It does not take long for Olli to come to the rescue, he quickly found the mistake but can not fix it on the fly. Of course, it does not take long and both are naked and it gets down to business. Olli lets his cock first spoil with the mouth to fuck Mandy then on the hood and in the Trabi.

When then Örgel comes to it will be a horny threesome. Olli seems to make the whole pretty cool that Oergel fucks his wife without a condom because he missed Mandy a fierce sperm shower. When it comes Örgel then he injects Mandy also full and then puts his cock back in her pussy to pump her the last rest in the pussy.
Show more