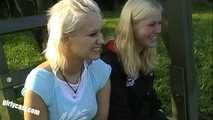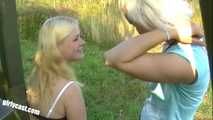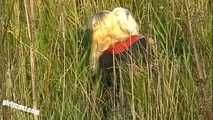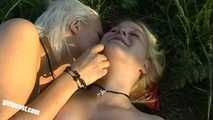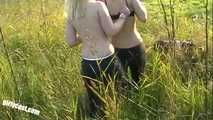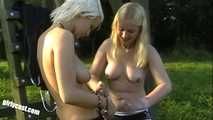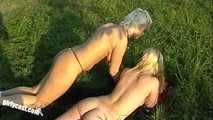 Tender love games of two teens
BEWARE: The movie is total bullshit! You see two young girls undressing in nature for no reason. What Janina in this "film" talks all the time, does not make much more sense. The "cameraman" is not the Burner. While he holds the camera reasonably quiet, but somehow manages the camera makes funny noises sometimes. Yes the movie is of course, but it was a fan project. An oblique bird wanted to make this movie with us and the two girls. We just let him do it ... well and now you see (or not) the result ...

If you like young teens, naked in the nature, who stroke each other and talk stupid stuff, you might like the movie.