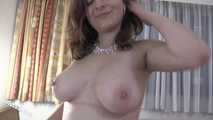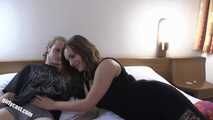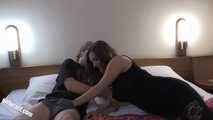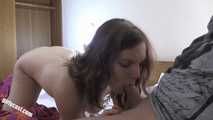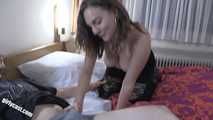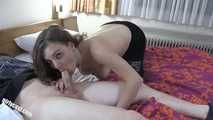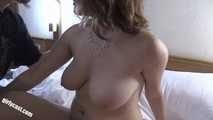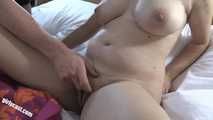 Teen "Pussydoll" Chaos Casting inkl. Outtakes
Every now and then fans are invited to the casting who also want to try it in front of the camera and to meet the girls. Sadly, some people underestimate this because it's not as easy as it always looks in the movie, resp. not everyone can cope with the new situation. But of course we have also met natural talents at such shoots.
With the first guy who wanted to have fun in front of the camera with "Pussydoll" it didn't work out so well, it was probably also something because he didn't accept the tips he had been given. He finally manages to fuck the girl. But I don't think anyone was really satisfied, so Marc had to fill in and then the whole thing worked out really well.
At the end of the movie we packed the outtakes for you to give you an even better insight into how the shooting is going on and what happens...
Show more