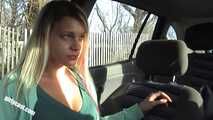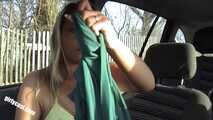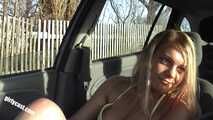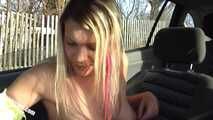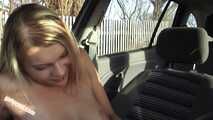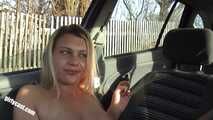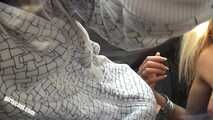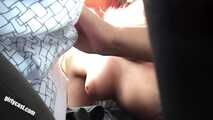 Teen Adina Ripped off in the car
How to rip off gals? You do it like Michael, he promises the girls a great career as a model. That he only cares about his private fun, the girls realize probably always much too late. He allegedly has to do test shots for the agencies. His special fetish is to cum into the mouth or pussy of the girls. Whether the girls have a boyfriend does not really interest him...
His today's victim is sweet Adina 19 years old. He makes an alleged casting or test shoot for an agency. Adinas doubt whether she should really do that, he talks her out all the time. At some point she is completely naked and has his big cock in her mouth. Of course, the sweetie has a friend who knows nothing of all this
The pictures Micha made of her in the car you can see in this movie as well...
Show more