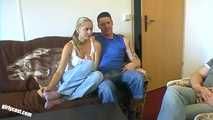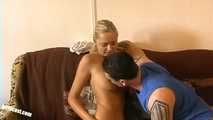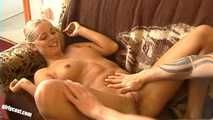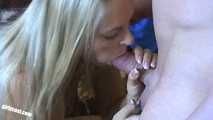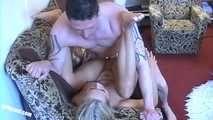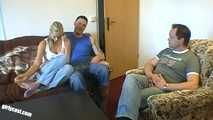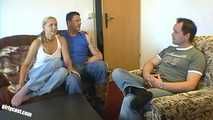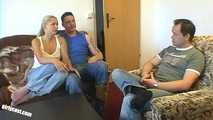 Sweet Teen Suzi Home Made Casting
Hi people, here again a very, very special treat. Sweet Suzi (19), with her cute style and model look, is definitely one of the top girls in the Girlycast Forge !! All the more we were pleased about the possibility to film her and her friend privately at home. The two were immediately sympathetic to us on the phone.

When we saw the first photos of Suzi, we wanted to go down ;-) Suzi looks like a sweet little Lolita at first, but what's behind it ... we can only say: Still waters are deep and dirty !!! The cameras did not bother her at all from the beginning and she just did not want to stop. Jens was really to envy with such a girlfriend !! The two have driven it all day pretty intense and have it used its entire apartment ...