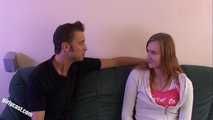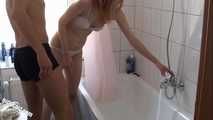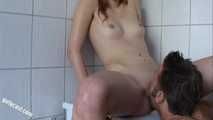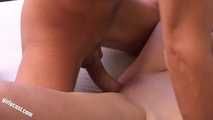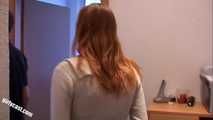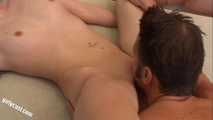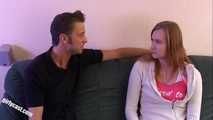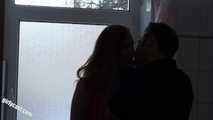 Skinny Teen Cindy first time on camera
The skinny teen Cindy participated in an experiment of ours. Swapping partners with a complete stranger. She did not know what or who was expecting her before. At the same time her boyfriend gets another girl, of course. Cindy has never done this before and certainly not in front of the camera. Of course she was extremely excited.
But Olli, her "new" partner for the weekend was at least as excited as Cindy. After he has shown her the apartment, they go together to take a shower and get in touch with each other. Olli is totally into smooching and licking and lets Cindy feel it extremely. Cindy seems to be a little bit taken by surprise by his kind, but she lets it get to her. In the bedroom it's really going on and Cindy is fucked for the first time by Olli (after he felt her lick for hours) We can tell you now already that the whole thing will be a really weird weekend but you can see that in the next movie ...
Show more