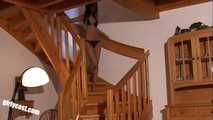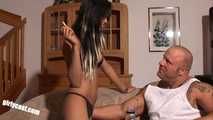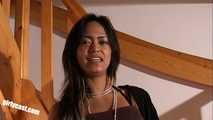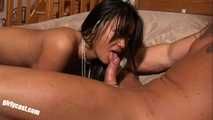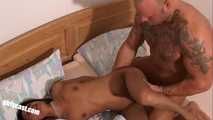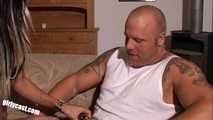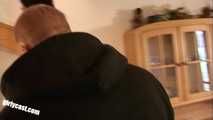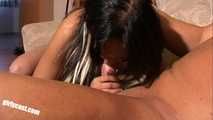 Skinny Smya the first time in front of the camera
When we made this movie, Smya was the girlfriend of our actor Uwe. Smya had never done anything like that before and actually wanted Uwe to stop. Of course, Uwe knew our project where couples exchange partners for a weekend. In fact, Uwe Smya was convinced to participate in this experiment.

While Uwe is having fun with Sarah, Nico's girlfriend, Smya and Nico move into their camp. Of course, it does not take long for Nico and Smya to get down to business. Smya has a mega body, which of course makes Nico extremely horny. Uwe is rather the gentler Stecher, Nico, however, is more on the hard way. Sweet Smya has to get used to that first and the two of them have the whole weekend ahead of them ...
Show more