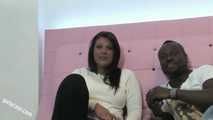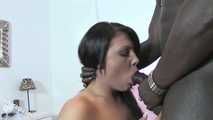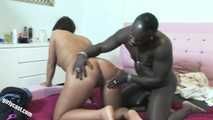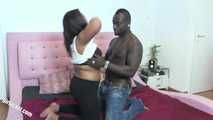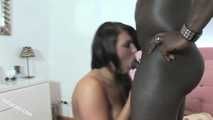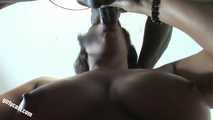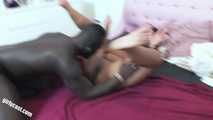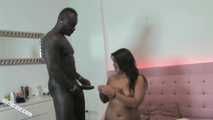 Nadjas Casting - Your first BBC while your friend watches
The crazy 19 year old Girly is training to become a nurse and just wanted to try it out in front of the camera. Her boyfriend wanted to try it in front of the camera with her, but didn't dare to.For him there was only one seat in the 2nd row and he had to watch his sweet mouse being nailed in front of his eyes... Now he is probably a new Cuckold.
Nadja never did anything in front of the camera before, never did anything with a black man and certainly not in front of her boyfriend. As you can imagine, she was accordingly nervous. I told Nadja that her boyfriend can be there when she is not looking at him all the time. First it doesn't work out that well and she looks at her boyfriend but then she enjoys being spoiled by Joe, our BBC... We left the film almost uncut (almost as it was shot) for you.
Translated with www.DeepL.com/Translator (free version)