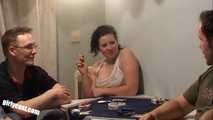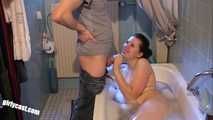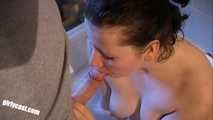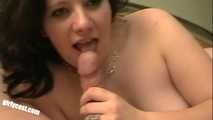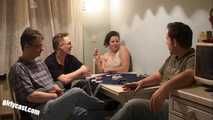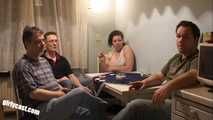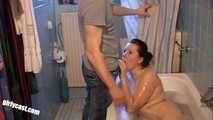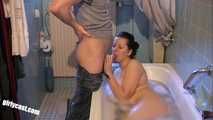 Michaela Casting - Blowjob Skills
Here is the first video of this kinky teen.
Of course there will be more videos with her because we were together with her for a whole weekend.
First, there is a little interview with her.
Next, Örgel surprises her in the bathtub and puts his cock in her mouth spontaneously.
Next she gets from one of the cameramen, after a photo shoot, the Cock in her mouth.
She sucks him nicely until he cums in her mouth ...
Show more