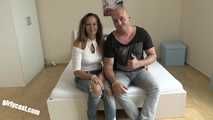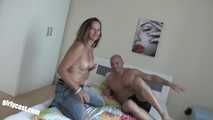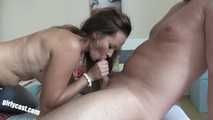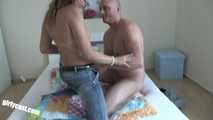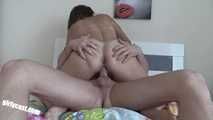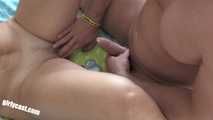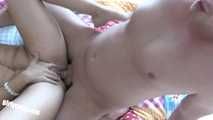 Lindas Casting - shit you are tight!
Here for you the sweet Linda. She had never done anything in front of the camera, but wanted to give it a try. The whole thing has a special reason, in addition to more.

Mark is the lucky one to be the first to fuck her on camera. He already has a lot of experience with casting, but here he comes to his limits * g * It starts when blowing, Linda loves to blow a cock gently and deeply. Mark already has problems to hold back. So then he quickly fucks he thinks ... well, he has the bill without Linda or her pussy made.

"Shit are you tight! Why are you so tight?!" ...
Linda: "Well that's what I've always been and I have not fucked for a long time"

Again, we show you at the end of the film again the behind the scenes material * g * Mark really had to fight ... really funny. But see for yourself ..
Show more