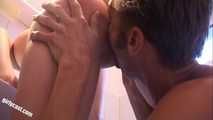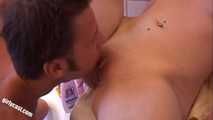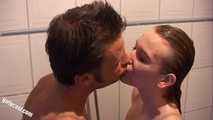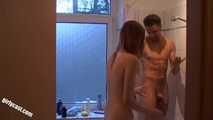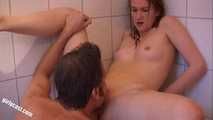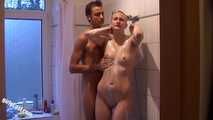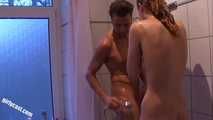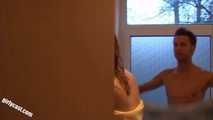 Licked to orgasm and then this happens...
The skinny teen Cindy participated in an experiment of ours. Swapping partners with a complete stranger. She did not know what or who was expecting her before. At the same time her boyfriend gets another girl, of course. Cindy has never done this before and certainly not in front of the camera. Of course she was extremely excited.
On the second day Olli lets his tongue play in the bathroom again, he even manages to lick Cindy to a horny orgasm. Only his "little friend" doesn't want it the way he wants it. It won't take long for the situation to escalate...
Show more