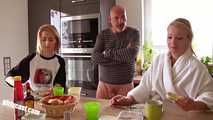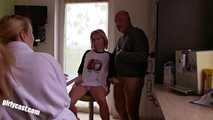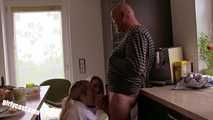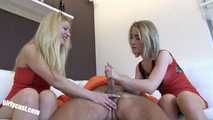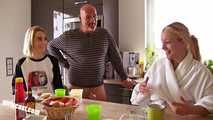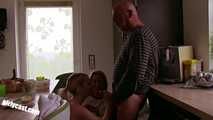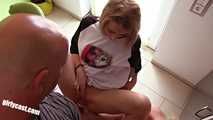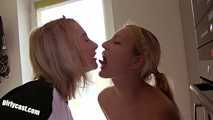 Lia & Alex - cum trash can & handjob tortur
In the first movie, the sweet Teen Lia fucks and Alex is allowed to hold her mouth as Samenmülleimer than the guy has to cum.

In the second film, the sweet Lia-Louise and Alex have invited a victim who was ready to endure a gross but horny handjob. Lia wanted to learn it from Alex and the best way to do that is on the living object. The two start tender, nice with baby oil, but then get harder. The tail is waxed hard, beaten, etc. The guy has apparently fallen because he cums nicely.