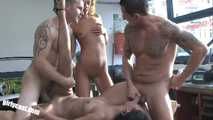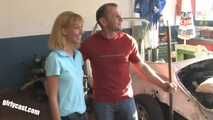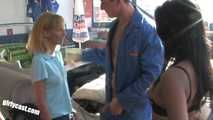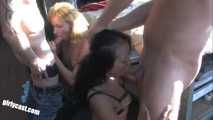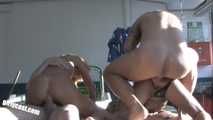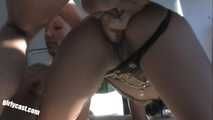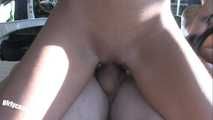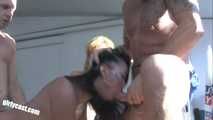 Kima - Jung trainee hard fucked in the workshop
Special Guest: Big Brother Klaus
Klaus comes with his new flame at Uwe in the workshop over, of course, to show Uwe his new Asian Fickstück and her new outfit. Really blatant device the little but also Uwe has something new at the start. Marie his new apprentice. Young 18 years, sweet and Uwe is of the opinion that she can "have a good one" ... This opportunity can not escape our "Big Brother Porno Klaus"! It does not take long and the wild fucking starts.

Klaus goes with the two really do not gently around the ... fuck the two right away crass. I think Marie does not really know how to do it. But Uwe rammed both his big cock in her tight holes. After the number, both girls went wide legged ... !!!