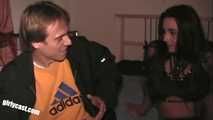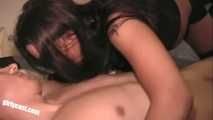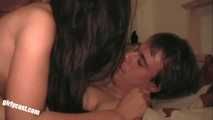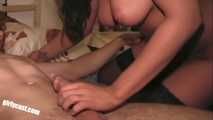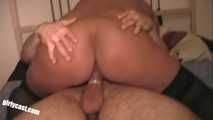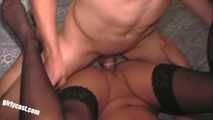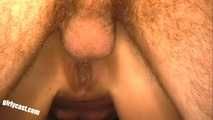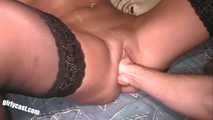 How far can reality go? Real hooker test in Essen!
Hey guys, when we got the offer we were skeptical at first. An old acquaintance told us he has the opportunity to film a 100% real prostitute test. Why we were skeptical at first when the acquaintance is absolutely reliable? Because the girls who are only after the trade are certainly not filming. But alright, of course we agreed and wanted to see what he delivers to us.

He did not promise us too much and delivered us an exclusive, 1000% real and real movie. We could have cut him for sure, but decided to show him EXACTLY how he was filmed. There is absolutely nothing about this movie cut and that makes it all the more real.

Shortly something to the girl in this movie. Cora, 25 years old, has been doing this job for about a year, absolutely voluntarily, she assured. She got involved in this experiment because she wants to clean up with some prejudices. You are experiencing them and their service exactly as it is in reality. Our friend had a friend with the Cora and their service is testing while he films it. I can tell you one thing in advance, the service she offers is unusual.

Cora has never made a movie before and will not do any more. This movie will be her only one. However, she had a single condition that we have of course accepted, at the end of the film you will find her contact information if you want to meet them yourself.
Show more