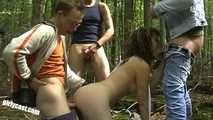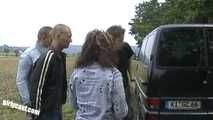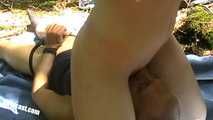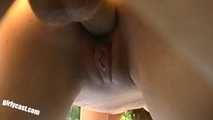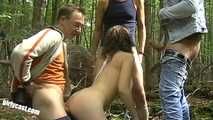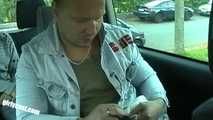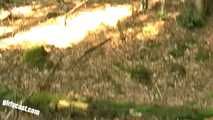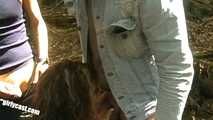 Funny foursome in the woods with Diana
We were in Sauerland to make a small party weekend. Even before breakfast, Diana, Andre, Micha and Örgel have decided to do it together in the forest. Sure why not, also a kind of early sport * g *

Arrived in the forest, it goes pretty quick to the point. Diana handles the cocks nicely with her mouth. Örgel is of course the first one to stick his cock Diana in the pussy. Because she has held out Örgel so nice her tight teen pussy, he injected her everything in the mouth and she swallow it. Next, Andre fucks her by turns with Micha. In the meantime, everyone was almost caught and the film also shows how confused Micha is. But see for yourself ...
Show more