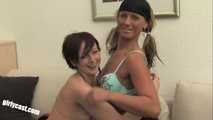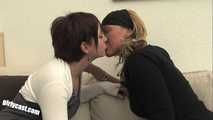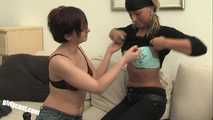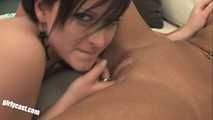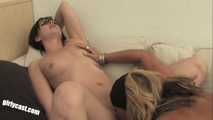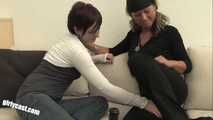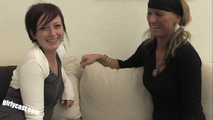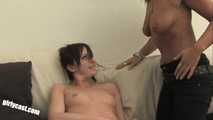 Emo teen Maya first Lesbo experience
The Emo Teen Maya had written to us via Twitter. She also wanted to try it in front of the camera, until then she had only done a bit of modeling. Of course we invited her to us. When she was really with us she was very excited. She wanted to test it first with a girl in front of the camera. Of course we have done this to her because she has never had anything with a girl before. So it was two premieres, the first time in front of the camera and her first lesbian experiences. When she then licks Cora passionately to climax, this could not believe that it was Maya's first time. Of course, Cora returned the favor with Maya ...

Whether we could bring Maya to do it with a man in front of the camera you will soon learn here.
Show more