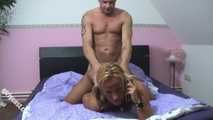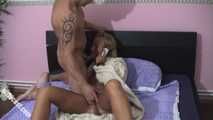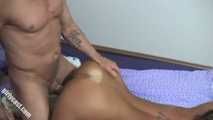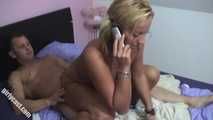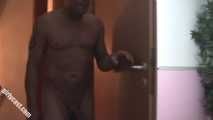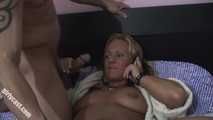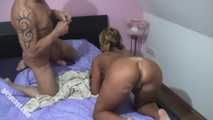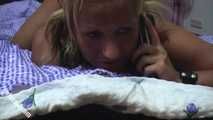 Cora's fucking strangers while her boyfriend's on the phone
Hobby, by the way. Anyway, she was at the shoot, but she told her boyfriend that she was with her girlfriend. That was even true because he called on the landline (control?) but her girlfriend holds the camera *g* The two girls had planned this well because they knew when he will call about. Too horny what then goes off, blow, fingers, fuck and the friend is all the time on the phone and does not get it. She pretends to do some phone sex with him while her girlfriend is supposed to be in the shower...
Original sound from the clip: "Yes, honey, I have my dildo deep inside me... ohhhhhhh" (while the guy fucks her xxx from behind) ..."What no, nobody is that the TV"...(when he moans because it comes to him xxx while she blows him) This clip you must have seen ... GEIL!
Show more