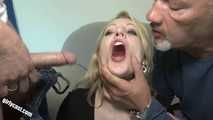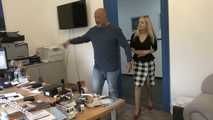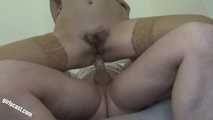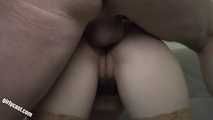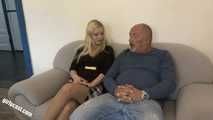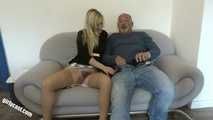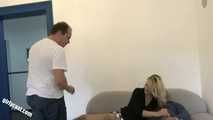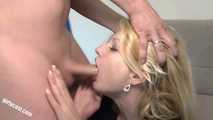 Alex's anal massacre
Since a lot of you have written to us that you want to see more of the sweet and wild Alex, we have decided to put a video of her online for you here with us.
But this video is also completely different from the last one of her, because today it's going really hard...her ass has to go. It fucks her also not only 1 cock but several. The whole thing was then packed into a funny story, but see for yourself ...